RECOGNISED AUTHORITY
As a professional speaker Bernie Garrett has been asked to speak at conferences, events and for organisations across Australia and Internationally. He loves storytelling and prefers to impart his wisdom through anecdotes, taking the audience on a journey of discovery within their own lives,
Bernie also talks about how leadership can change how a person grows within an organisation and the positive effect that leadership has on everyone within the business.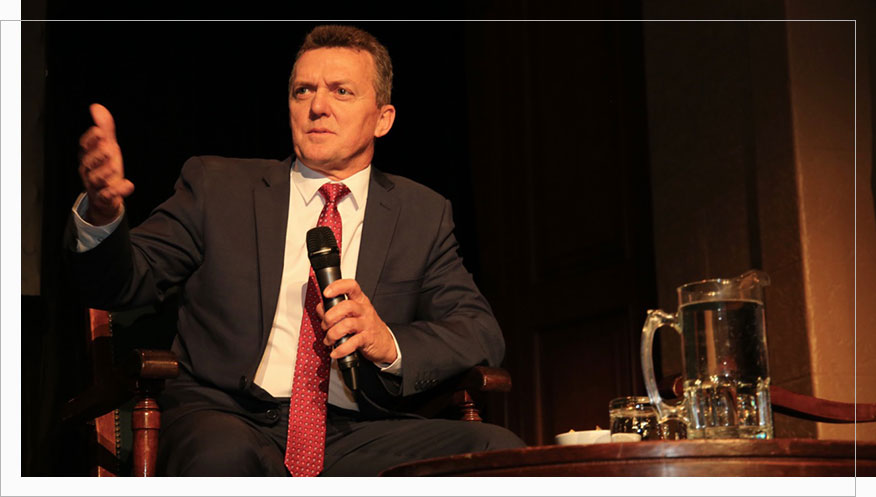 What is the biggest challenge your are trying to overcome?
Please share a little about yourself below...