FOCUS ON LEADERSHIP
Foundation Leadership is all about providing you with the skills to develop the foundation to build great leaders. Bernie has a specific focus on leadership, sales, business and personal coaching, to ensure each one of his clients are able to achieve their goals through influence.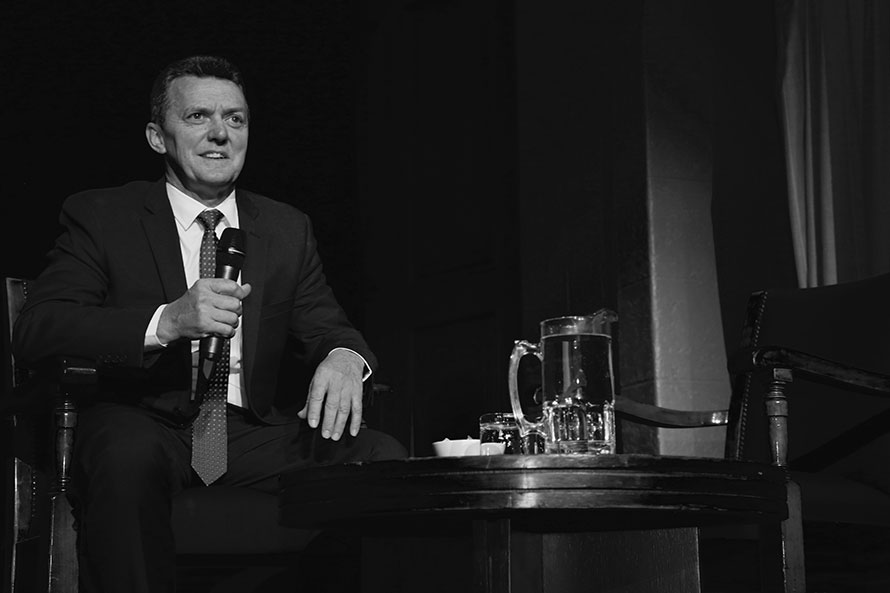 BUSINESS COACHING
At Foundation Leadership our Business Coaching Program is built on the premise of developing your people, your team and your leadership group to maximise one simple philosophy.
---
Leadership = Influence = Adding Value
If you can add value to every part of your business, you will add value to your customer and client base, which will result in greater revenue returns.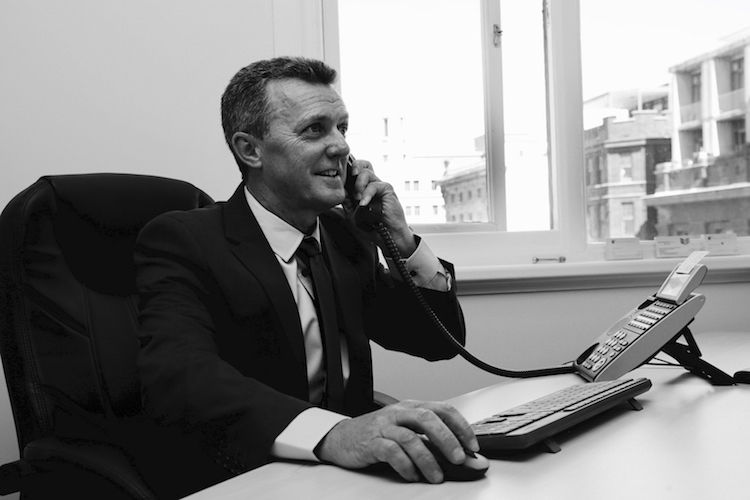 Are you able to say 'yes' to each of the following 10 points?
You have a clear vision and mission for the business
Your employees share your vision and mission & believe in your values
You have plenty of regular customers
You develop great lasting relationship with your customers
Your sales people know what they are doing every minute of the day
Your salespeople build great connections with clients
Your staff are friendly and courteous with your client base
Your staff trust and respect each other at work and socially
Your managers know how to get the best out of the team
Your managers are like and trusted by the team
If you don't have all of the above occurring for you and the organisation, business coaching can help to refocus your business and develop a strategic path to incremental improvements.
David Carey CEO
Connectability
---
Bernie has gone over and above my expectations to deliver mind changing leadership training. It's changed me, my senior team, managers and staff in how we; think, speak and act every day.
Daniel Ogle - General Manager
WHO Printing
---
Without Bernie's vast experience in sales and leadership, we would not be in the positive position we are today.
Viv Allanson CEO
Maroba Health Care
---
The team and I have embraced Bernie's leadership training and by focusing on adding value in our daily activities, we have found positive outcomes being experienced by our community
What is the biggest challenge your are trying to overcome?
Please share a little about yourself below...