RECOGNISED AUTHORITY
Bernie Garrett is a recognised authority in the space of leadership and has often been asked if he would write a book. Which is why he did! And more than one, with many more to come.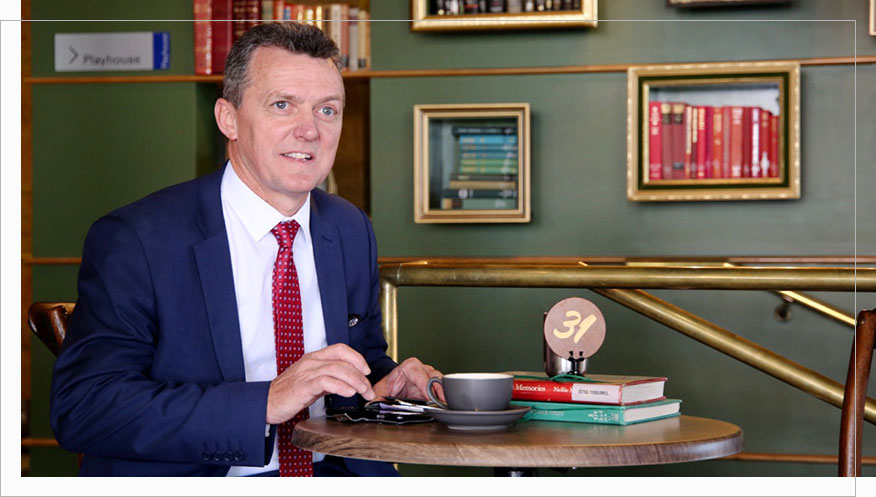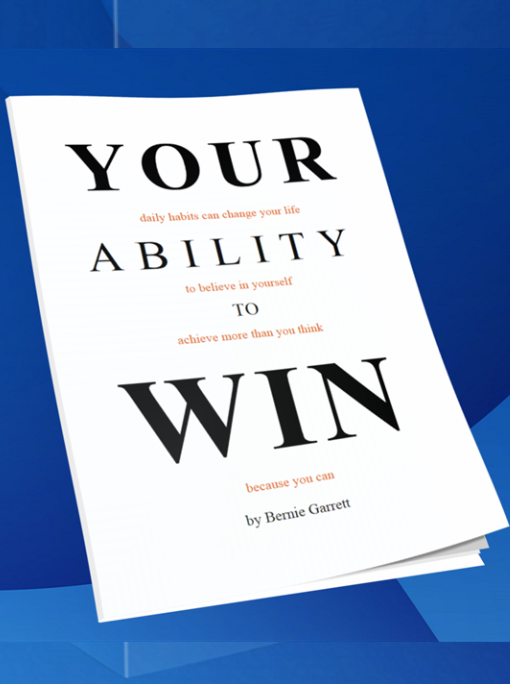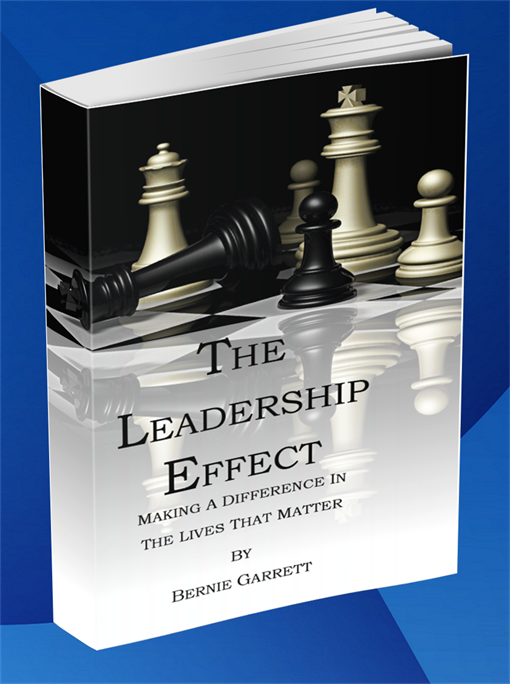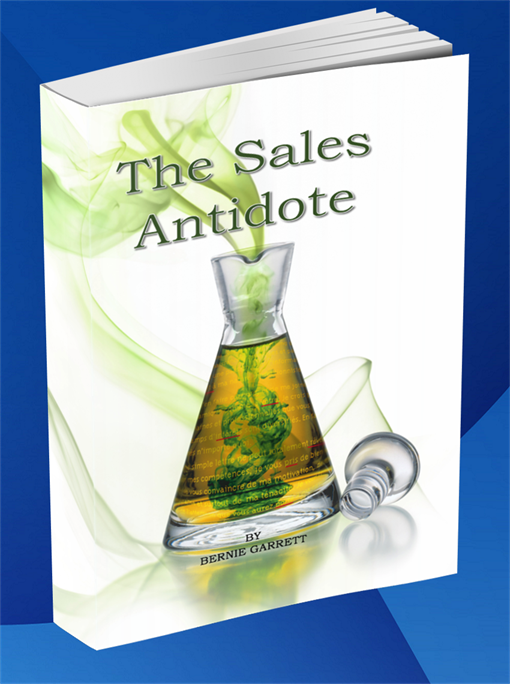 YOUR ABILITY TO WIN
This book is based on the premise of overcoming adversity in your life, by focusing on your daily habits. Because let's be clear - if nothing changes in your life, nothing will change in your life.
Take control now and decide to make a positive change in your life. As my gift to you :DOWNLOAD THE FIRST CHAPTER FOR FREE
DOWNLOAD NOW!
THE LEADERSHIP EFFECT
With a focus on leadership in both everyday life and work, this book is based on effective leadership practices and building a great team around you.
AVAILABLE EARLY 2017 TO PURCHASE
THE SALES ANTIDOTE
In this book Bernie looks at developing and building your sales skills to become the salesperson that people want to buy from.
COMING IN 2017
What is the biggest challenge your are trying to overcome?
Please share a little about yourself below...