PASSIONATE ABOUT MANY THINGS
Bernie Garrett is passionate about many things, but his main focus narrows in on leadership and how the skills of leadership can be applied across your entire life.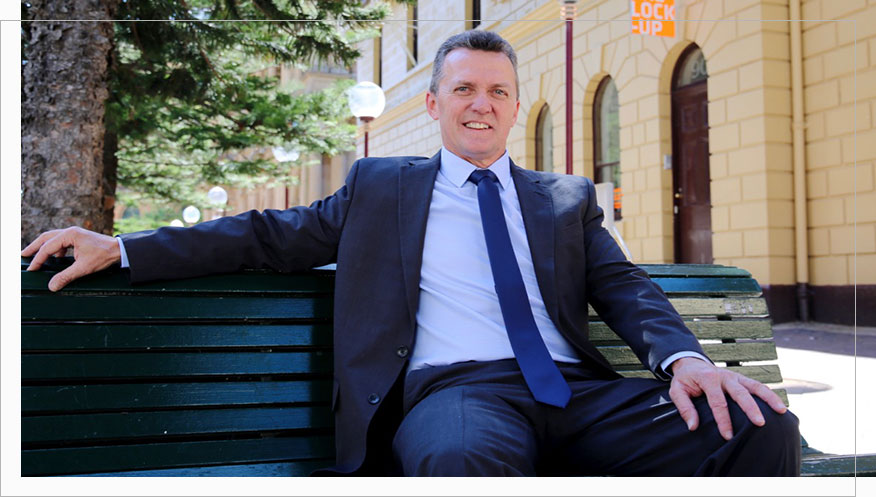 FOUNDATION LEADERSHIP
As the Founder & CEO of Foundation Leadership, a company specialising in the personal development of individuals and organisations, Bernie looks to develop the true potential of his clients, by unlocking the skills, strengths and creativity of individuals, teams and organisations.
With an amazingly eclectic background, Bernie is able to help people develop a professional approach to life and business, in order to achieve goals that are important to his clients and their specific journey.
POSITIVE INFLUENCE
Bernie has worked in many industries and sectors, both in Australia and Internationally, giving him the experience and insight to help others become the type of leader they want to be.
"People don't buy WHAT you do, they buy WHY you do it." – Simon Sinek
Bernie's WHY is to have a positive influence in people's lives, by helping them to achieve their personal and business goals faster and easier than they thought possible.
What is the biggest challenge your are trying to overcome?
Please share a little about yourself below...